Meet the Founder
Pernilla Rönnberg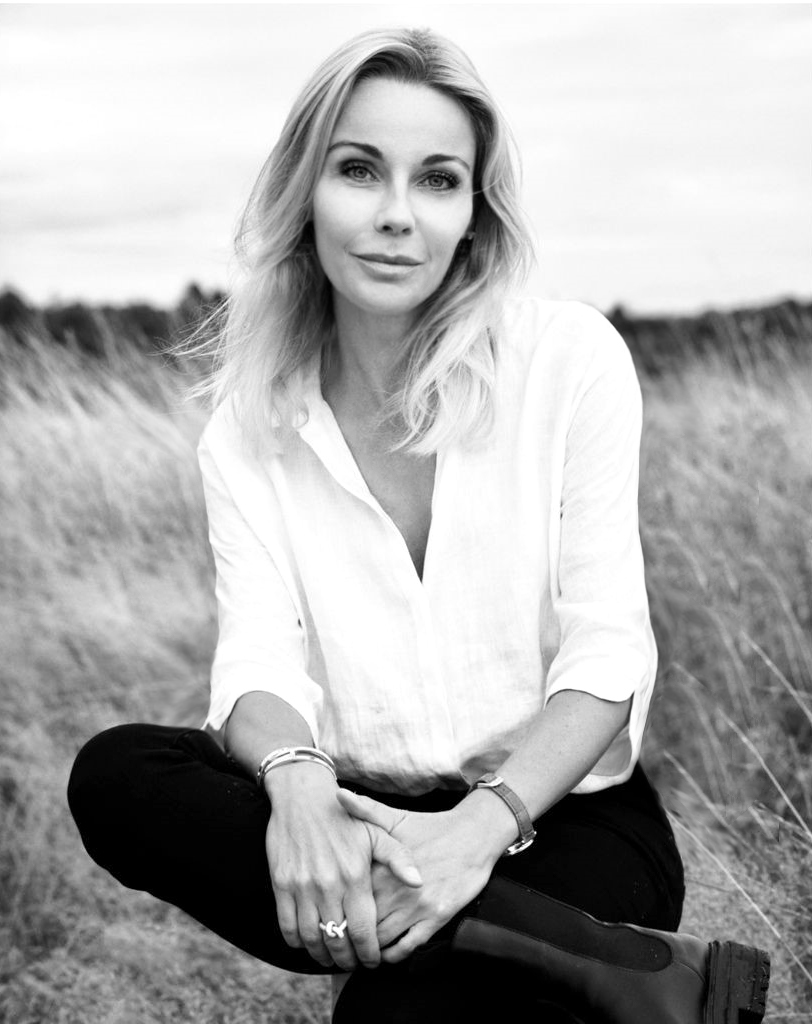 Background & Insights
Pernilla Rönnberg founded the Swedish organic beauty brand Estelle&Thild in 2007. As the former CEO of a Nordic beauty company, Pernilla had become aware of the number of chemicals and synthetic ingredients used in beauty products.

Pernilla began to reflect on the world in which her daughters, Estelle and Mathilde, would grow up- She wanted to develop a sustainable innoative skin care brand rooted in high impact results and organic ingredients.

Shortly after launching, Estelle&Thild became an instant success throughout Scandinavia and received accolades in the international press as the brand to watch. Today Estelle&Thild's wide range of products can be found across Scandinavia, Europe and Asia.

Pernilla's pioneering work allows women to indulge in an effective Skincare regime with a good conscience.
"I want to contribute to a more sustainable future and inspire people to make healthier, conscious choices"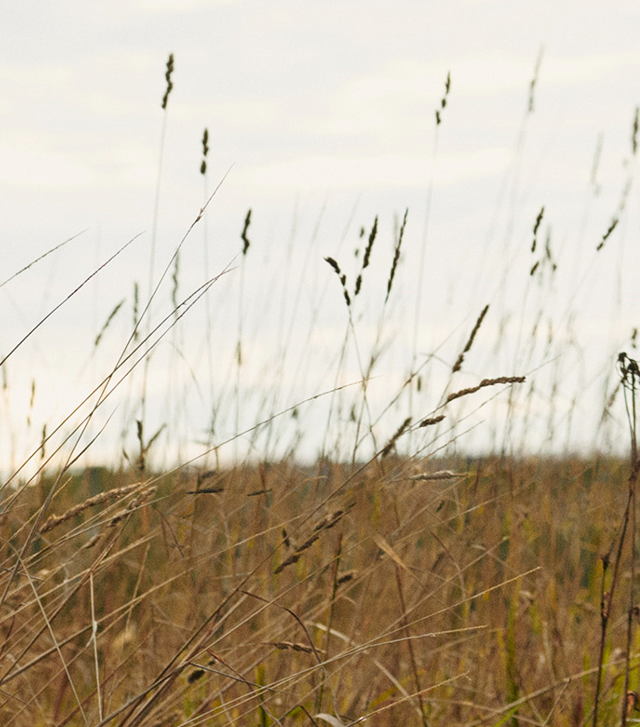 "I have made the decision to use pure bioactive ingredients and exclusive raw materials in my products. All of our formulas are free from pesticides and toxic residues and are Certified Organic by Ecocert. Each Estelle&Thild range features a unique combination of active ingredients, with proven results, that target specific skin concerns. We are more than just a skin care brand. Estelle&Thild provides a sustainable effective beauty range with luxury organic ingredients."
PERNILLA'S FAVORITES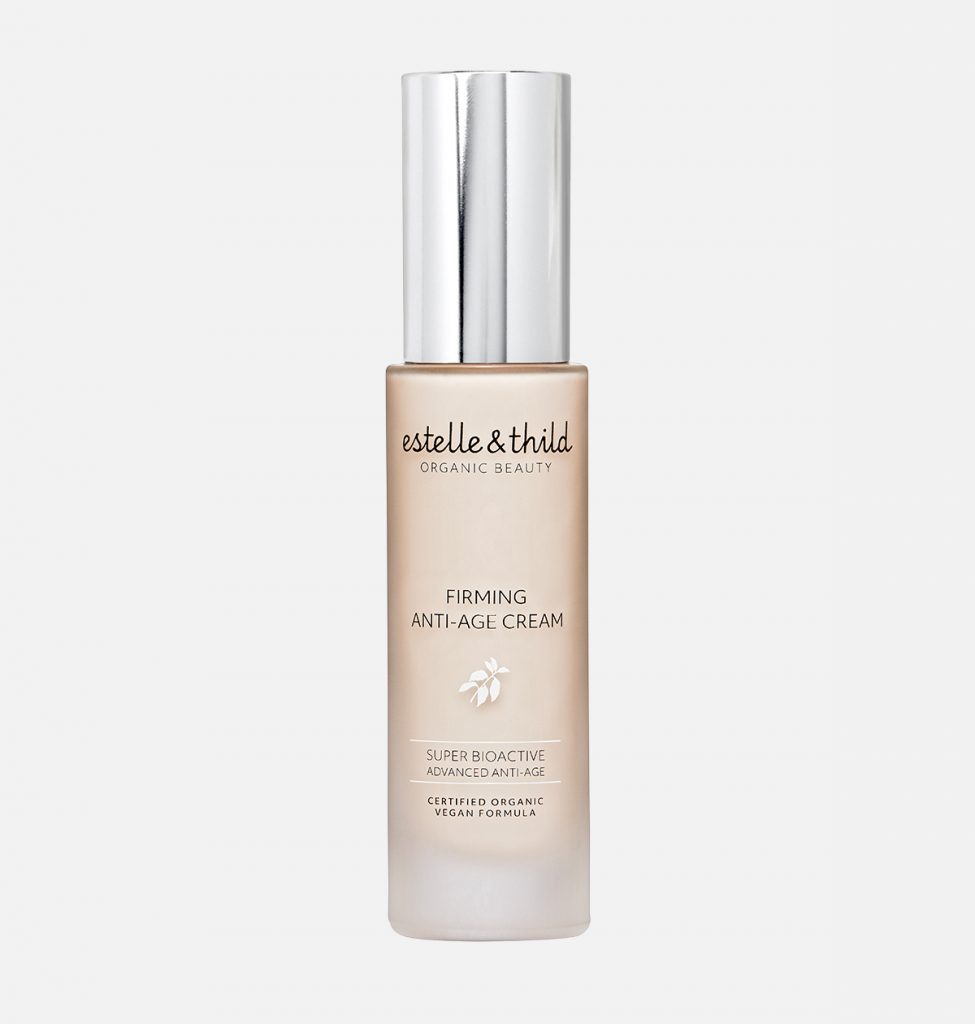 Super BioActive Firming Anti-Age Cream
After cleansing, apply the Super BioActive Firming Anti-Age Cream to your face and décolleté.


Result:  Softer, firmer and hydrated skin with a more youthful appearance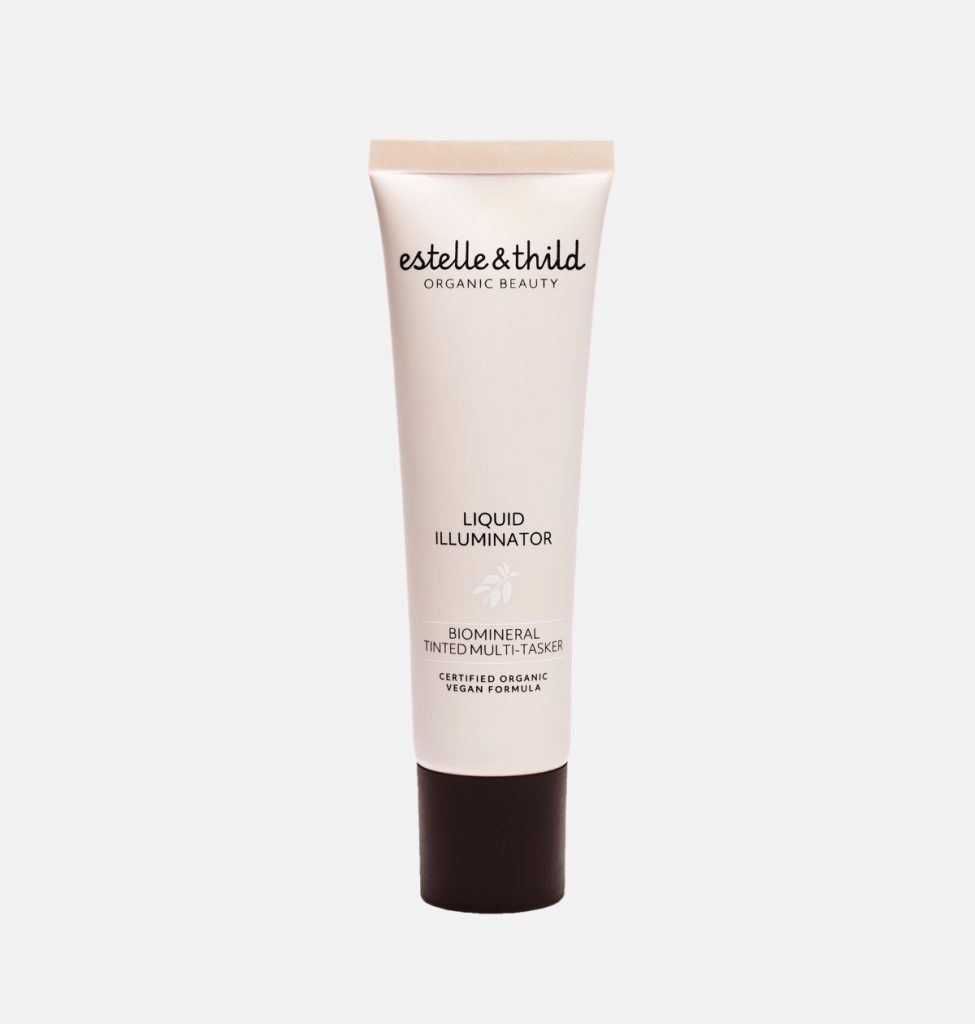 Liquid Illuminator Light

Apply evenly all over face on clean and moisturized skin. Wear alone or underneath makeup.

Result: A glowing complexion with increased hydration and radiance.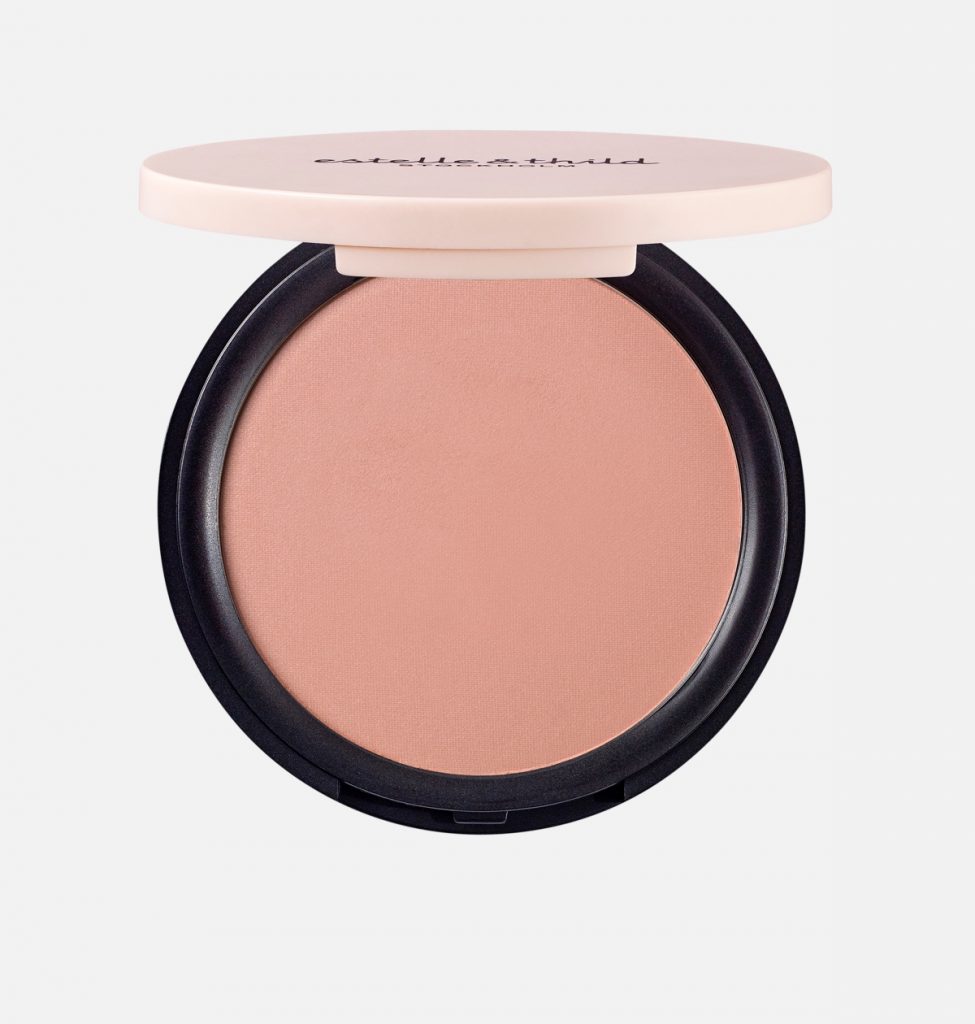 BioMineral Fresh Glow Satin Blush Sweet Coral
Use our Angled Blush Brush and apply blush in light, circular motions to the apples of the cheeks, building up color for the perfect intensity.

Result: A delicate flush of color, for a natural, healthy glow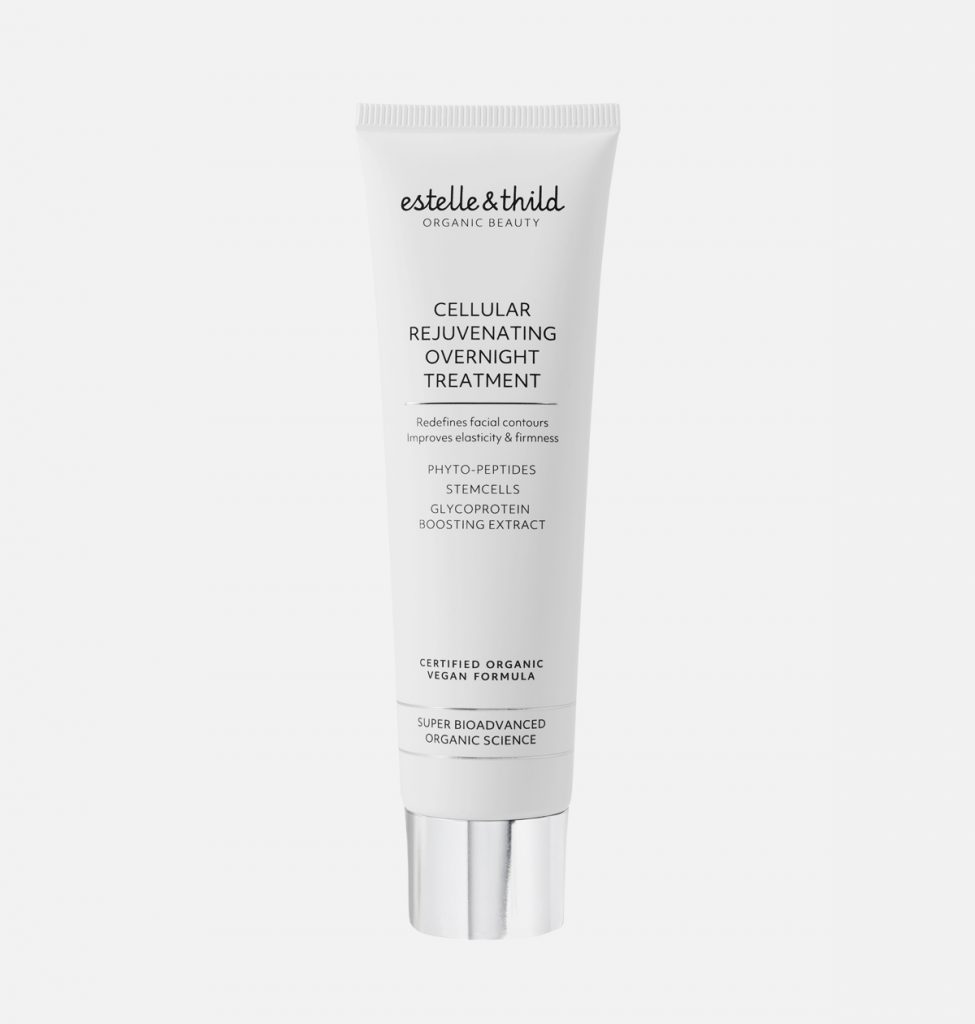 Cellular Rejuvenating Overnight Treatment
Apply to cleansed face and décolleté as the last part of your nightly skincare routine. Wash off in the morning.


Result: Visibly improved signs of aging and redefined facial contours.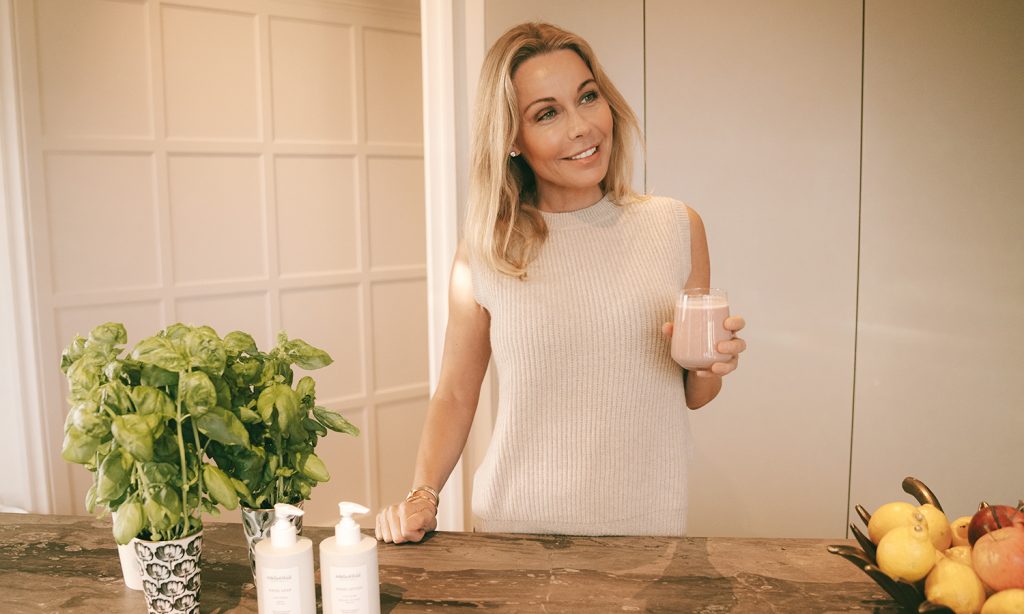 "We are more than just a skin care brand. Estelle&Thild provides a sustainable effective beauty range with luxury organic ingredients." – Pernilla Rönnberg, Founder & CEO."