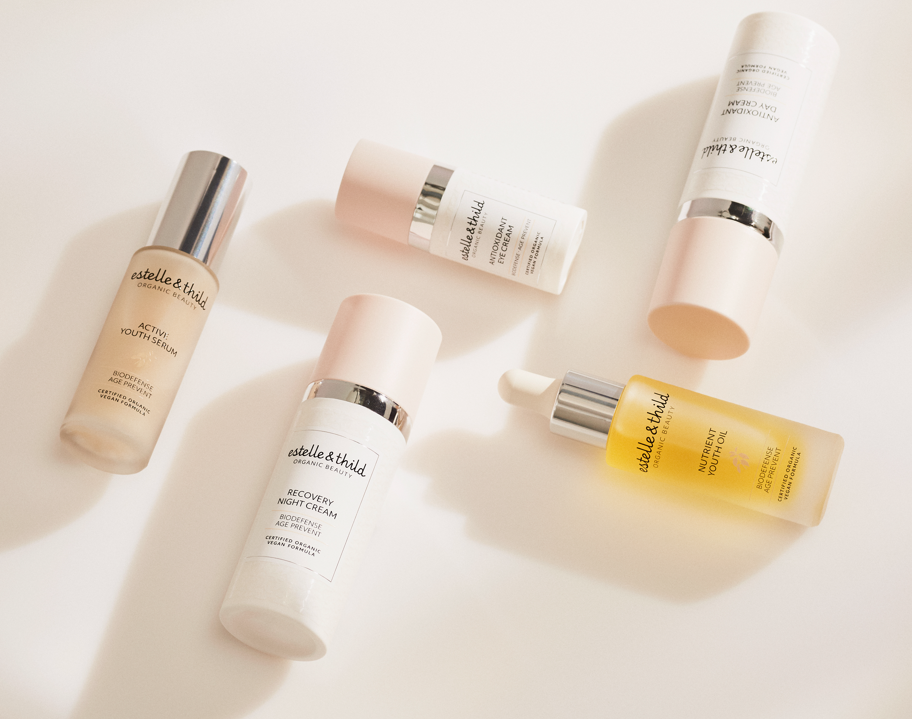 Background
Pernilla Rönnberg founded Estelle & Thild in Stockholm, Sweden in 2007. The certified organic brand draws from cutting edge scientific research and uses pure bioactive ingredients. As the former CEO of a skin care company, Pernilla became uncomfortably aware of the harmful chemicals and unnatural ingredients liberally used by many skin care brands. Pernilla began to reflect on the world in which her daughters, Estelle and Mathilde, would grow up.

She wanted to develop an innovative beauty brand rooted in high impact results and organic ingredients. Shortly after launching, Estelle & Thild became an instant success throughout Scandinavia and received accolades in the international press. Today Estelle & Thild's wide range of products can be found across Scandinavia, Europe and Asia.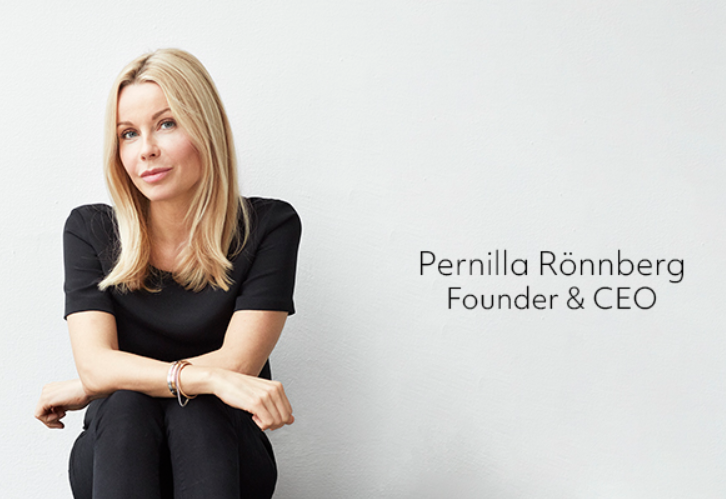 Philosophy
"A typical morning routine can contain over 200 chemicals. Many chemicals are added to cosmetic formulas to create pleasing textures, scents and colors. These additives can also extend a product's shelf life. I believe this is unnecessary and potentially harmful. Using synthetic and impure ingredients can be damaging to the skin and body.

I have made the decision to use pure bioactive ingredients and exclusive raw materials in my products. All of our formulas are free from pesticides and toxic residues and are certified organic by Ecocert. Each Estelle & Thild range features a unique combination of active ingredients, with proven results, that target specific skin concerns. We are more than just a skin care brand. Estelle & Thild provides a sustainable effective beauty range with luxury organic ingredients." – Pernilla Rönnberg, Founder & CEO

We are proud of our rich assortment of vegan and certified organic Skin Care and Body Care. We never test on animals. Estelle & Thild has taken the position beyond innovative – we are progressive and lead with change.