Vegan Formula
We are proud to provide shoppers with a rich assortment of vegan and Certified Organic skin care and body care. Our products are formulated without the use of ingredients from animals, or animal byproducts.

Certified Organic
All products are Certified Organic by EcoCert – the largest independent certification board in Europe and one of the most respected worldwide. They rigidly inspect and examine the ingredients, raw materials, production, packaging and text material.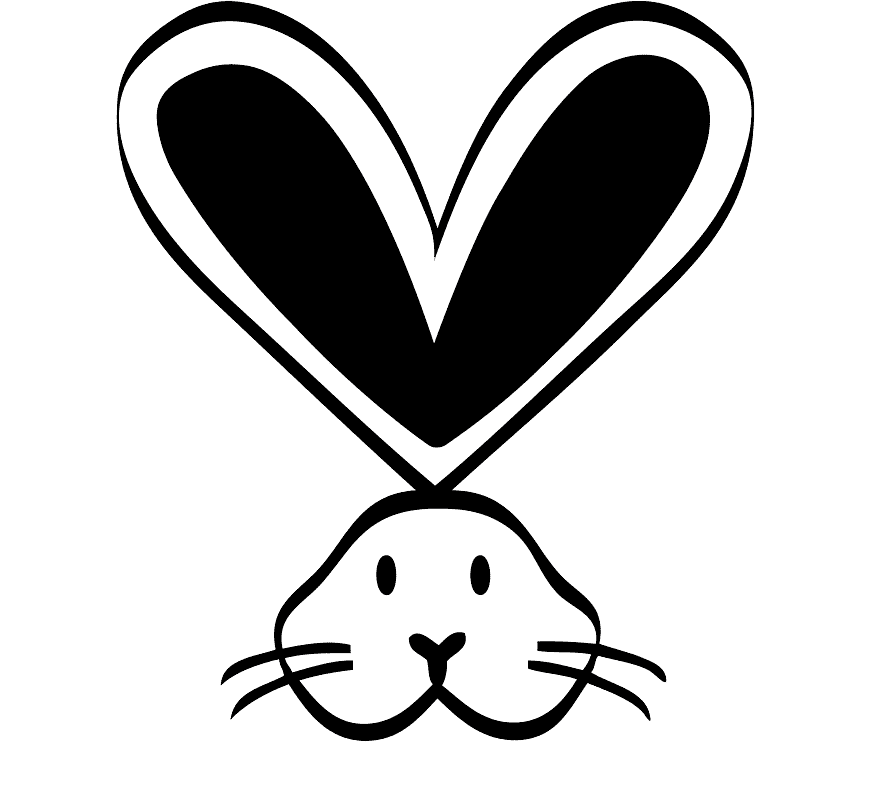 Cruelty Free
We are cruelty free by PETA, which means that no animals have been harmed during the process of producing our products. We never have and never will test our products on animals.
.
"Few companies manage to meet strict demands that these certifications pose."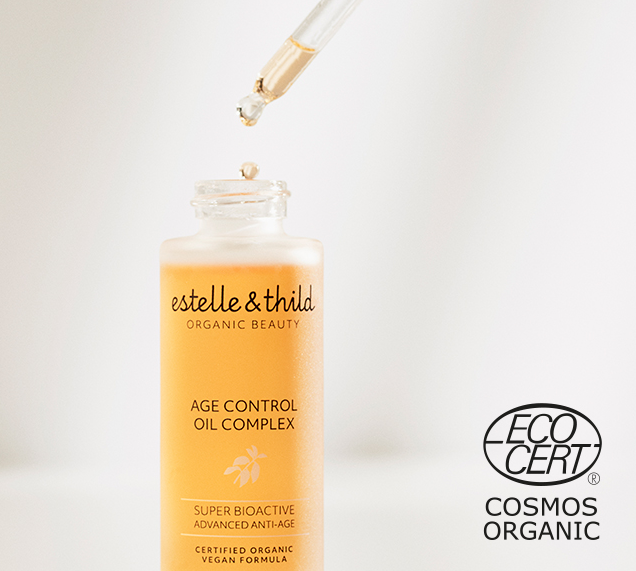 Innovative formulas and Ecocert certified products
We have chosen to certify our products as organic via Ecocert — the largest independent certification board in Europe and the United States, one of the most respected worldwide. They rigidly inspect and examine our whole production chain, from ingredients to finished product including our contents, raw materials, production, packaging and text material.
Our products are currently under transition to a new standard – COSMOS, which was created by Ecocert, Cosmébio, BDIH, ICEA and SOIL with a purpose to harmonize the requirements related to the certification of organic cosmetics.

Ecocert Certification requirements:
No less than 95% of the ingredients must be certified organic
No less than 95% of the total content must be of natural origin
No less than 10% of the product must contain organic ingredients (water counts as natural)
Cosmos by EcoCert Greenlife Certification requirements:
No less than 95% of the ingredients used must be certified organic.
No less than 20 % of the total product must be organic, when at least 80 % of the total product consists of natural minerals.
No less than 10% of the total product must be organic, when 80% or more of the total product consists of natural minerals.
Natural minerals and water are rigidly quality inspected natural ingredients derived from nature and cannot be considered organic.
Our certifications also require that all products are free from GMOs, and nanomaterials and do not allow animal testing