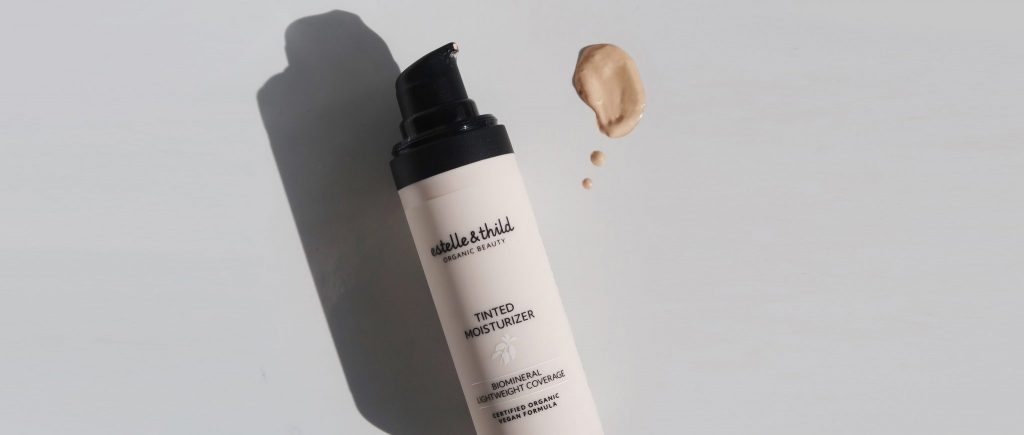 What's the secret to the perfect no-makeup makeup look, you ask? We say a reliable tinted moisturizer.
Our Tinted Moisturizer has a lightweight formula that is perfect to feel a little more polished during at-home conference calls, virtual coffee dates and for spring's lighter weather.
Welcome back our Tinted Moisturizer that will fix imperfections, enhance your complexion, boost hydration and give you a healthy glow.
Q&A Tinted Moisturizer
Some of the questions we've got from you, our customers, about the Tinted Moisturizer are answered here below:
Which is the best way to apply the Tinted Moisturizer?
Use the Tinted Moisturizer as an essential step of your daily beauty routine. For best results use this product daily after cleansing alone or over your moisturizer.
Skin therapist tip! 
Add a few drops of BioCalm Facial oil for an extra care or mix with Liquid Illuminator for increased glow.
How does Tinted Moisturizer blend into the skin?
Tinted Moisturizer has a lightweight formula that blends into skin seamlessly. It replenishes the skin with moisture while providing an even skin tone and natural coverage with a healthy glow.
Does it cover redness?
Tinted Moisturizer reduces redness, however for a more covering solution we recommend that you use a foundation instead.
Is it the same formula as before?
The formula is updated. Tinted Moisturizer no longer contains rosewater and it is now vegan.
Tinted Moisturizer is available in two shades, Light, Medium and Dark.